Last Updated on 01/03/2022 by iwebsitez.com
Affiliate rates
All web hosting:  10% recurring
Local SEO Essential:  £50.00 one-off payment
Local SEO Business:  £100.00 one-off payment
Local SEO Enterprise:  £150.00 one-off payment
SEO Essential Plan:  £50.00 one-off payment
SEO Business Plan:  £100.00 one-off payment
SEO Enterprise Plan:  £200.00 one-off payment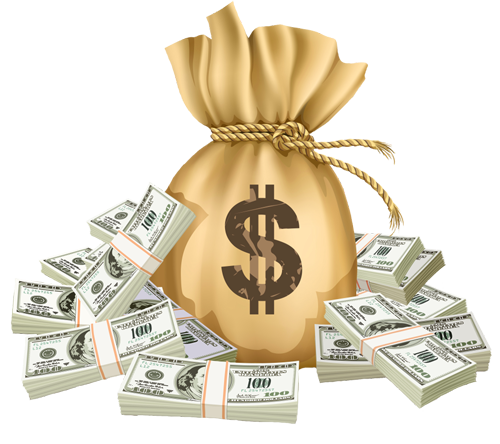 Instructions
1. Click here to register/login for the affiliate program.
2. Go to the Affiliates tab in the menu
3. Click Activate affiliate account
4. You will see then your referral ID. We have also provided ready to use links for you to copy and paste and place wherever you want to use them.
Note to all affiliate applications
Please note, all affiliates will be approved but checked before being allowed to promote. We will email you asking where what and how you will promote. Please check our affiliate terms and conditions for all the information.