Monthly SEO plans – no contract
Plans designed to boost domain authority
We have expertly designed SEO packages to help your website boost authority and gain more E.A.T, (Expertise, Authority & Trust.
You may have found us by typing into Google, "SEO Packages", being at the top of Google isn't luck and you won't appear near the top of search engines without planning and dedicated time invested by a professional SEO company.
We are search engine specialists providing fixed price and affordable SEO options that are tailored for local businesses needs, following closely Google's Webmaster Guidelines.
Our customers SEO reviews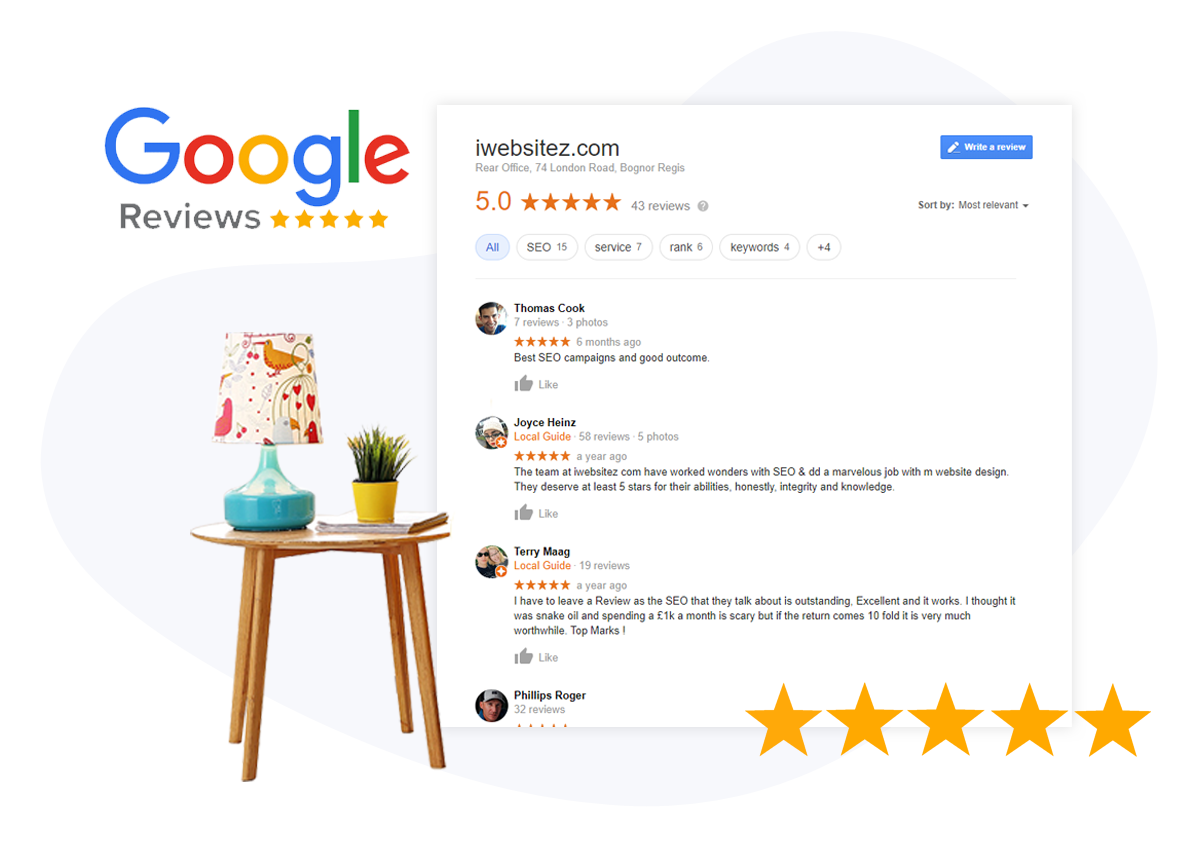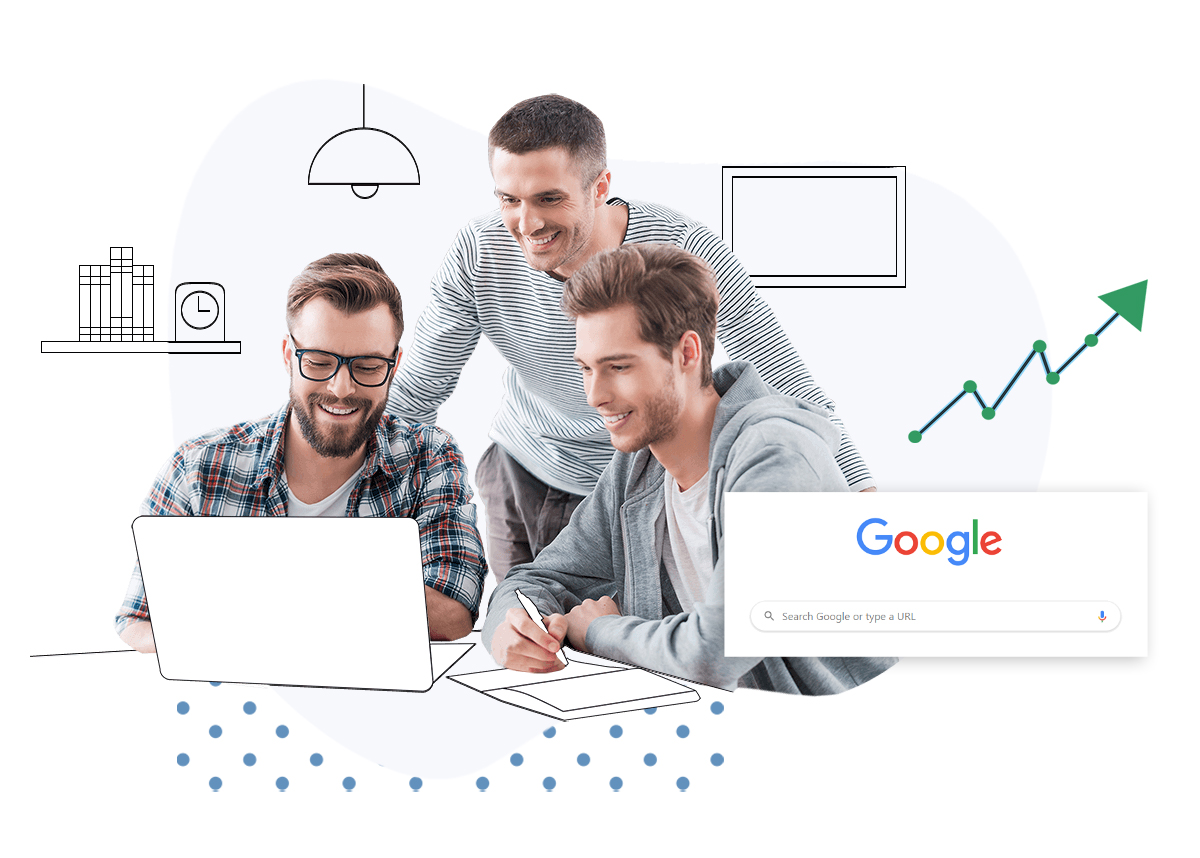 SEO strategies to ramp up DR & DA
Many website owners focus on design, usability but forget that it's all well and good having a website that looks fantastic, but if no-one is visiting your website, then you're missing out on sales. It is very much like having a shop in the desert, if there are no signs showing the way to the shop, no one will come.
This SEO video will explain it all
We offer a rolling monthly fee
Our SEO packages are designed to offer the maximum benefits and so you know exactly what you are getting, Each plan is tailored for any budget so that you will get all the benefits from doing SEO.  Each package features a set process to ensure we get the best results for your website. Here is a brief explanation of what you receive with our SEO packages:
Starting with review/analysis
We start off each of our SEO packages with an in depth review of your site. We look at a lot of things, beginning with a technical audit to establish any areas of concern with the website. This can show up things like broken links, missing robots.txt file, missing sitemaps, if there are any redirects set up on your site and more.
Internal page audit
As well as your home page, most websites have multiple other landing pages which should be completely relevant for the keywords they are assigned to. We check over your internal pages to make sure they are optimised to the best standard, utilising on-page SEO strategies, long tail keyword phrases and semantic content. We also check that your internal pages are linked well using internal linking structures.
Monthly reporting
Our rank tracking capabilities are reported to you weekly in an email and also in our rank tracking app. Once subscribed, you will be provided login credentials where you can see your rankings live, anywhere, anytime.
Link building
Backlinks are the most important part to any successful SEO campaign, but not many people understand the strength of their website's backlink profile. We thoroughly check that your backlinks are working in your website's favour rather than damaging it and we will implement link building to help boost your backlink profile. We know it is a good idea to steer clear of dubious black hat style link building, so we are very careful about the types of links we source for our clients. We actually have a wide range of link building partners we work with, from bloggers and game changing enthusiasts to other businesses and website owners.
Choose an SEO package
Depending on your situation, budget and competition, we have 3 main affordable SEO packages which you can buy now online.
£300.00 /
month
Technical SEO audit & fixes
Content audit & optimise
Backink analysis
Citation build
Targeted authority link x1 p/m
Emailed ranking reports
Access to ranking report App
Order now
£500.00 /
month
Technical SEO audit & fixes
Content audit & optimise
Backink analysis
Citation build
Targeted authority links x3 p/m
Emailed ranking reports
Access to ranking report App
Order now
£900.00 /
month
Technical SEO audit & fixes
Content audit & optimise
Backink analysis
Citation build
Targeted authority links x5 p/m
Emailed ranking reports
Access to ranking report App
Order now
Frequently asked SEO questions
Latest news and updates from our blog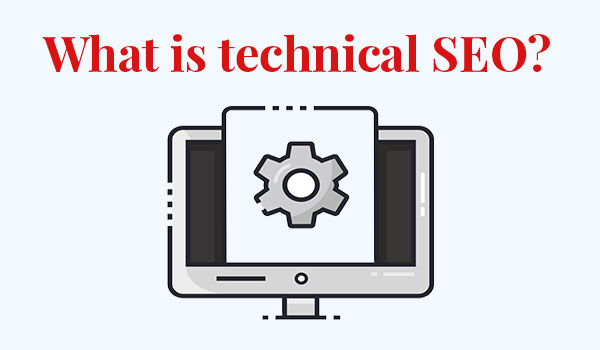 Technical SEO explanation Technical SEO is the process of optimising your website to help search engines find, understand, and index…