As well as providing web design services for regular, WordPress, e-commerce and business websites, we also do CBD website design. What this means for you "our client", is that we know what it takes to get your website designed to attaching a conforming payment gateway to it that doesn't cost you exorbitantly every month. In other words, we know what we are doing! The CBD industry is relatively new and very dynamic.
The CBD market has huge potential and it is estimated to rise to more than £20 billion by 2026. Time for getting into the CBD space is now and we have lots of experience in building CBD websites and acquiring affordable payment gateways to take payments online.
Experience in the cannabis industry
You can see 3 examples below of CBD based websites that sell marijuana-based products online via their respective e-commerce websites. These websites are fully responsive and feature custom payment solutions that allow our client to receive payments online at a fair percentage rate.
We will design and develop a high-quality website for your brand as we have shown above. The website will be extremely user friendly which is very important as mobile online shopping is only growing.
Fully responsive website
Fully loaded e-commerce
All products added for you
You will get a website that is SEO ready, so whether you do SEO with us or someone else, your website will be all set with all SEO plugins up to date and ready to help you climb the search engines.
Google ads and Facebook ads for CBD is currently not available, so SEO is your only option for marketing your CBD website.
Website reviews
[repuso_inline id="13619″]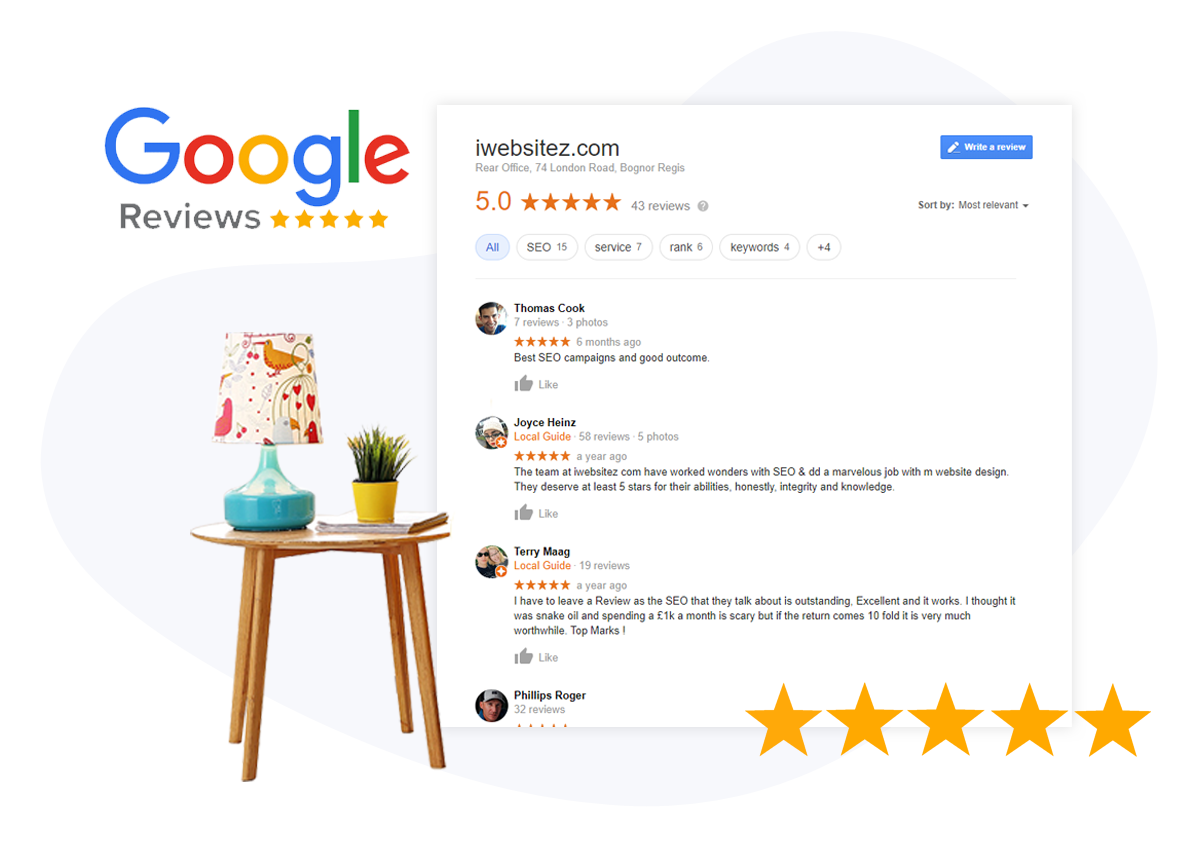 CBD website costs
The labour that goes into a cannabis website vs a normal e-commerce website is a little more as the setup of the payment gateway is usually more work.
Marketing your cannabis website
As we mentioned earlier, having a great website is one thing, getting people to find it online is another thing. Paid advertising like Google and Facebook is not allowed for CBD or marijuana-related products at this time, so SEO services are the only way to get your CBD website found online.
To start SEO for your CBD website, please fill out the discovery form on the SEO page using the button below.
Start CBD SEO
CBD website cost calculator
What type of website would you like?
1
How many products would you like
Yearly cost for .com or .co.uk domain
Yearly cloud web hosting cost
What to do or if you have questions?
With your new or existing CBD business, you now have an idea on cost and what it will take from start to finish to go from idea to an actual CBD selling website. To move forward and start the ball rolling, fill in the form so that we can get things going for you.
Send us a message and we will reply or call you back, usually within a few hours.