Professional website design +
Web design, SEO, hosting, maintenance… without red tape
iwebsitez.com is a digital marketing company that produce professional website design that builds custom, responsive websites for clients in all niches.
Accompanying website design, we also are SEO marketing specialists who combine our knowledge and expertise of web design to bring you user-friendly and SEO-ready websites tailored to your business needs.
Whatever your web or search engine optimisation needs, we'd love to help & remember… there is no red tape with us.
Other powerful services we provide
User-centred website design
Responsive and mobile-friendly web design
First impressions count, and you only have a few seconds to make a good one on your customers when they land on your site. Naturally, websites are typically visually engaging platforms, but that shouldn't detract from the user experience.
Our user-centric professional website design focuses on crafting bespoke and appealing design concepts suited to your target audience. Plus, we ensure your website is responsive and mobile-friendly to optimise your web presence.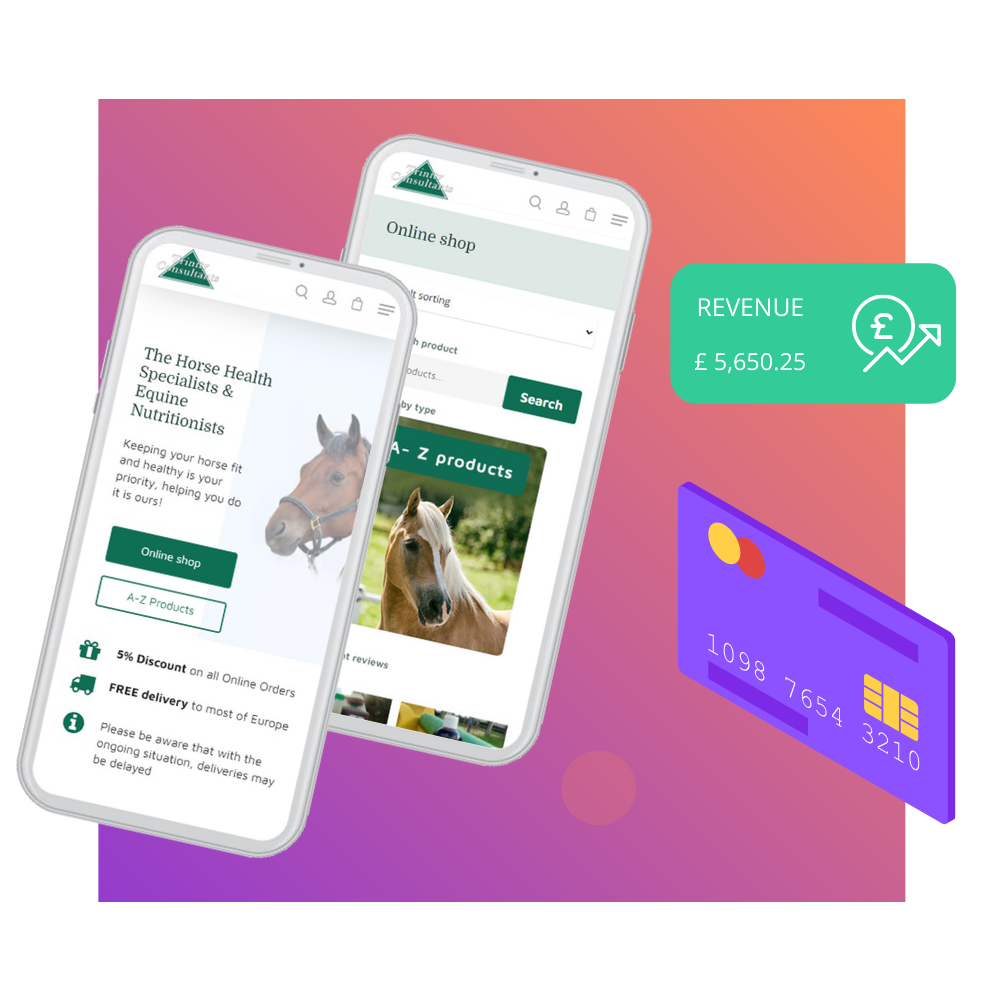 Sell your products online
With more people buying online than ever, it's never been more important to get your products and services in front of your customers. Our eCommerce web design services can help you do just that!
We craft professional and responsive eCommerce sites on WordPress to bring you a flexible and simple platform to start selling online. By utilising Woocommerce, it's easy to add or modify products, set up payments, and organise shipping all in one application.
Our services offer a user-friendly design package to get you started. Plus, we can handle updates and site management, so you have peace of mind that everything is running smoothly in the background.
Learn more
Improve your brand visibility in search results
Search engine optimisation (SEO) is essential for all websites. These are the behind the scenes elements of your website that improve its visibility in search rankings. It's not enough to just have a beautifully designed site if no one sees it!
Our multi-service, website design company provides everything you need to get your business noticed. We use a range of organic SEO strategies, totally unique to us, to boost your online presence.
Our SEO experts have a wealth of knowledge in many industries and create campaigns to maximise your results. We offer these services alongside our web design packages, and can also help companies who need to improve their current SEO strategies.
SEO is more than just placing keywords on your site, it involves various on-page, off-page, and technical strategies to target your customer base.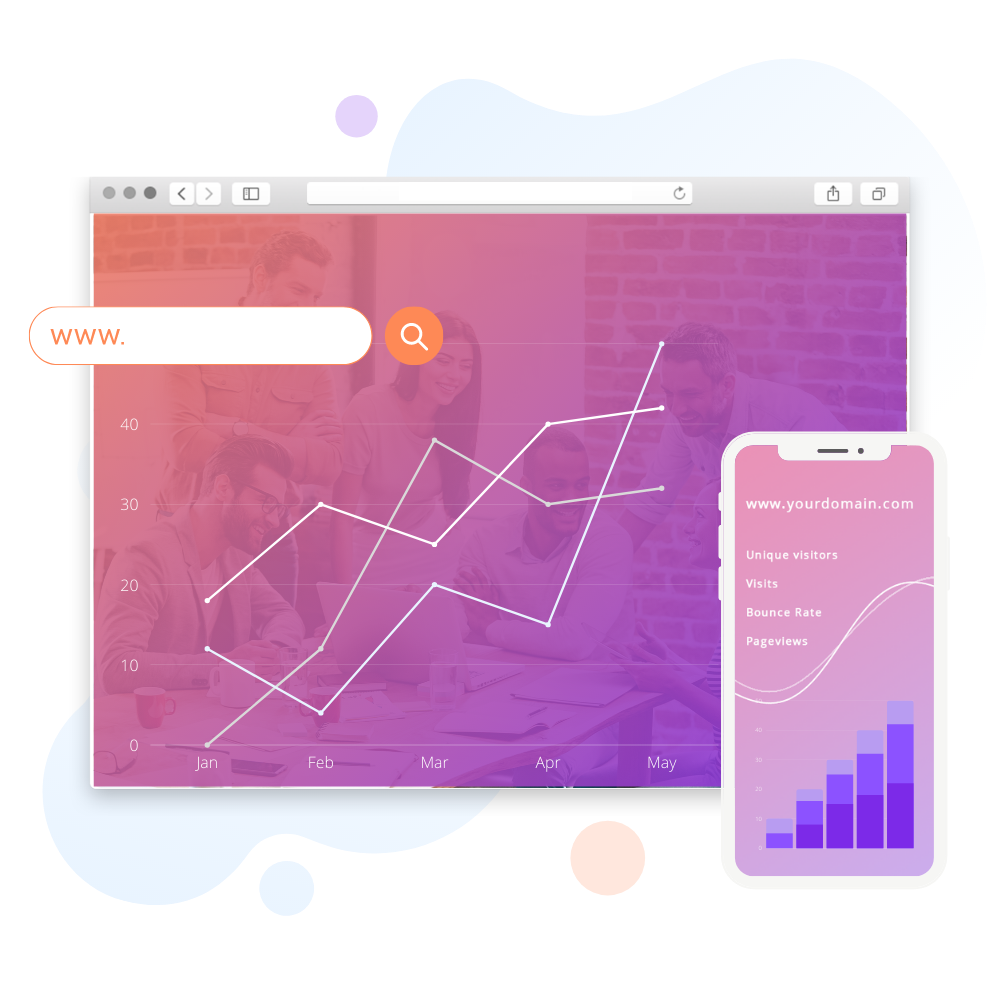 Our processes cover all these areas and focus on
Our search engine optimisation services also include a dedicated rank-tracking app to monitor your progress.
Learn more
Testimonials from our customers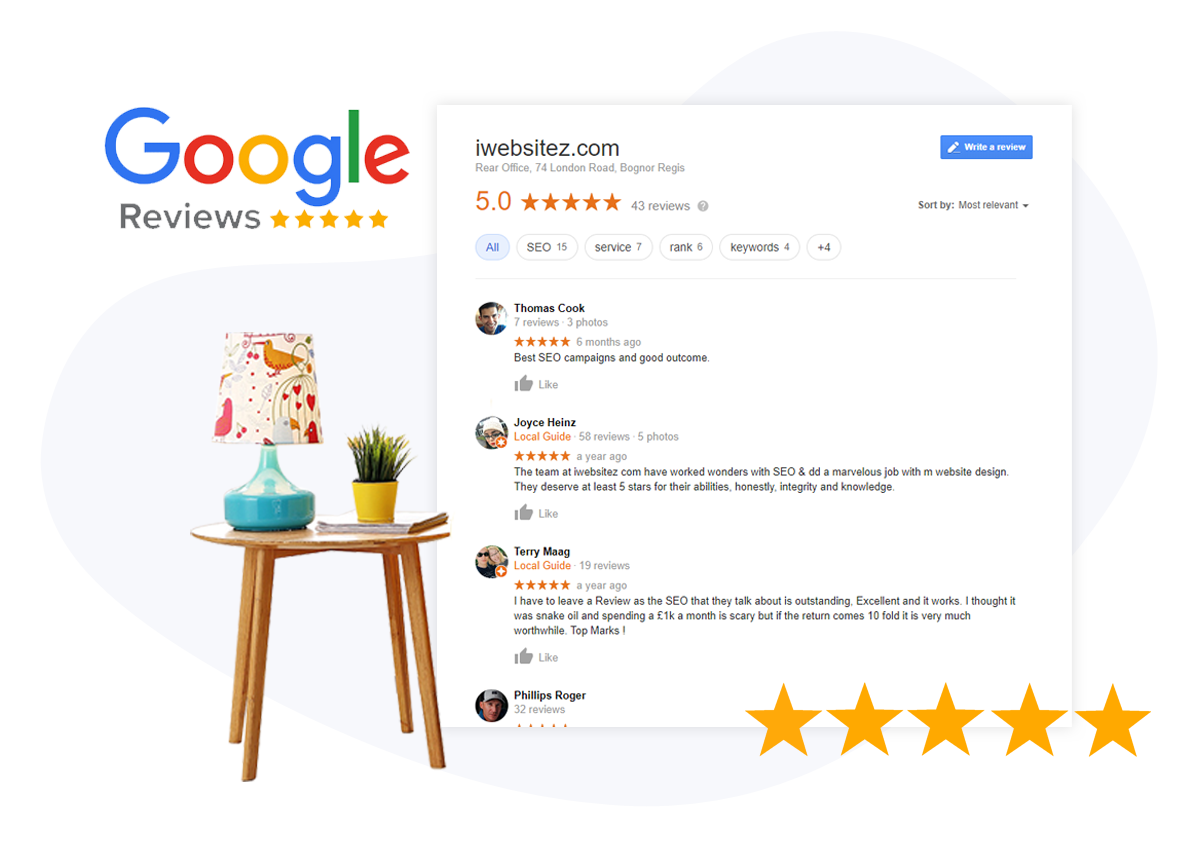 Secure and reliable hosting
Cloud-based hosting plans
Alongside our website design and SEO services, iwebsitez.com offers secure and reliable hosting packages. Our fast NVMe cPanel cloud web hosting provides backups and tons of storage to ensure your website is ready and available for customers at all times.
Security is a top priority for business owners, and our hosting packages secure your website and domain for peace of mind. Packages are available for all sizes of business and budget and are scalable as your website grows. Hosting packages also come with 24/7, 365 days a year customer support through our ticketing system.
Plus, if you need help finding the perfect domain name for your company, use our search tool and registration services to claim your brand URL.
With lightning-fast page loading times and daily backups, our hosting services are the perfect addition to your web design project.
Learn more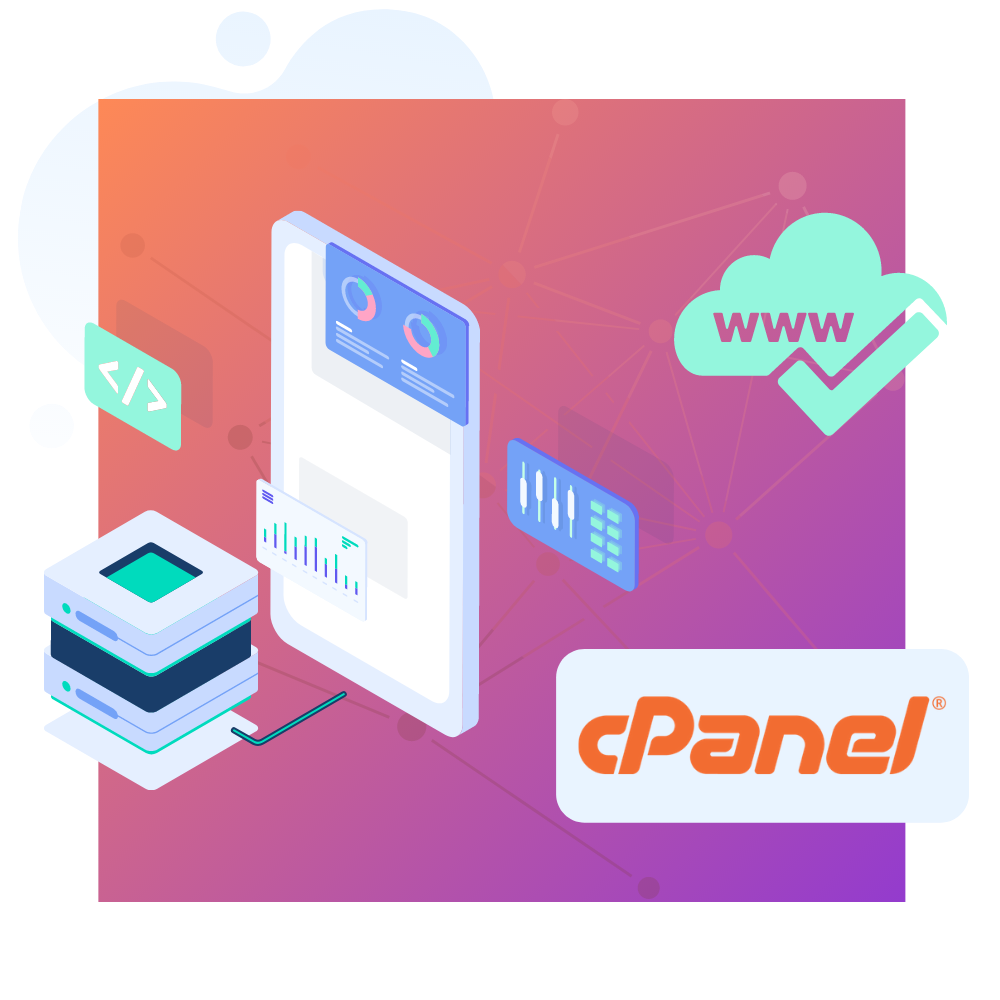 What idea or project do you have?