Logo design Fareham
Professionally designed logos
Custom, professional Fareham logo design
Important for new companies
We have 9+ years of experience in designing logos in Fareham for startups, local businesses, publishers and Fareham companies. A logo needs to be distinctive and yet simple. Your logo design is and will be important, as it inspires trust and represents a level of quality that your customers will respect.
Our specialist logo designer
Our logo designer is an Italian called Lauretta and speaks near-perfect English, so don't worry, you are in good hands. Lauretta is a specialist in web design by trade which fits hand in hand with logo designing as Design is her forte!
Lauretta is skilled with all Adobe products and has what is called in the trade as "The Eye". Once she has the brief, Lauretta will go ahead and research your niche and competition to make sure the logo she creates is unique, cool and befitting to your brand.
Learn more about Lauretta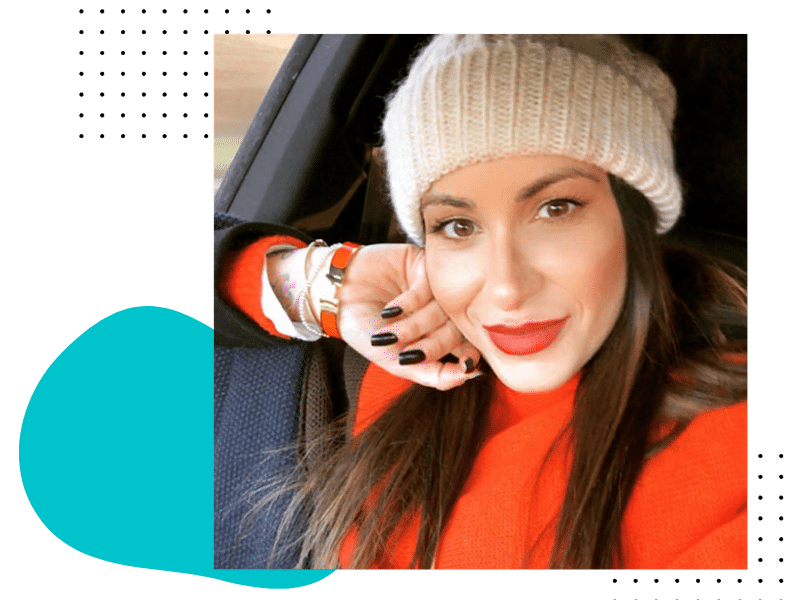 What you should expect to receive if you choose to purchase our logo design service:
x3 initial researched design ideas
x3 revisions if necessary on the chosen logo
Your new logo in square and landscape format if necessary
Your new logo in .PSD, .PDF, SVG, .JPG, & .PNG format.
We ask that you pay an initial £150 for your logo, any outstanding amount will be invoiced.
Logo design pricing ranges from £150 – £300, depending on the complexity.
Buy logo now
You will receive an invoice and we will send all files to the registered email address.
Most asked logo related questions
According to British Design Experts, the average UK Start-up spends £150 – £250 on their company logo. The average Small Business logo design cost is higher, closer to £500-£750 & the spend for larger sized businesses is £6000-£10,000.
Global brands vary hugely, but the final cost of their company logo often ends up in the millions.
Our costs for a well-designed logo for Fareham are based on 3 revisions after the brief has been submitted, research has been done and the initial idea for the design has been approved.
If you are starting out in a new business venture, the answer is no you shouldn't. Spending a couple of hundred pounds on a logo shouldn't break the bank. A professionally designed logo is essential for your brand or business going forward as it is the first thing a potential customer will see.
Also, Google is very powerful now and is capable of detecting if the logo you have downloaded is original or not through a reverse image search. In addition, if you have just copied it from the web, there is a chance that you have plagiarised someone and this could result in a lawsuit. You don't think this could happen, but trust me, it does a lot.
Places like Fiverr are ok and fairly cheap but you do not know these people and it is risky where they get their graphical assets from.
As the old saying goes, "you get what you pay for", and in this case, it's true.
Your new logo can be used for your website, for any digital application, for print, for banners, for t-shirts and so the list goes on. You will be able to use the logos we design for anything you want.
Not only Fareham logo design…
Other powerful services we provide