WordPress web design
Resposive menus
Custom imagery
Custom design elements
Custom food menu tabs design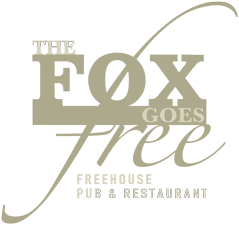 Visit the website
Website brief
The Fox owners came to us for an update on their previous site that had served them well for years, we just needed to make a new version that was properly responsive and more in keeping with the quality and sheer popularity of this country pub. The website gets a high amount of visits and needed to be easily navigatable for its clientele.
The project & final result
We built a WordPress website that performs extremely well under high visits, that caches well and is very well optimised. There were lots of custom elements in this website, our proprietary responsive food menus for one and many more custom elements.
The management and owners worked closely with us during the build and we got it to a point where everything was perfect for launch.
Homepage snippet…To give you an idea!