SEO Shoreham-by-Sea
Search engine professionals to get your website on page #1
SEO agency Shoreham-by-Sea
Getting your website discovered online
Most Shoreham-by-Sea businesses want top-of-relevant/local search results, but achieving that can be tough. Hiring a quality SEO agency can improve your website's visibility in search results and drive more qualified traffic to your site.
As an experienced and reputable local SEO Shoreham-by-Sea agency, we have the ability and experience to optimise your website for search engines, ensuring your content is easily discoverable by your target demographic.
Getting your website found and ranking for the necessary and relevant keywords is the sole purpose of SEO. Our Shoreham-by-Sea SEO experts achieve this through keyword research, content creation, optimising code and text from your website and helping your site achieve high-quality backlinks.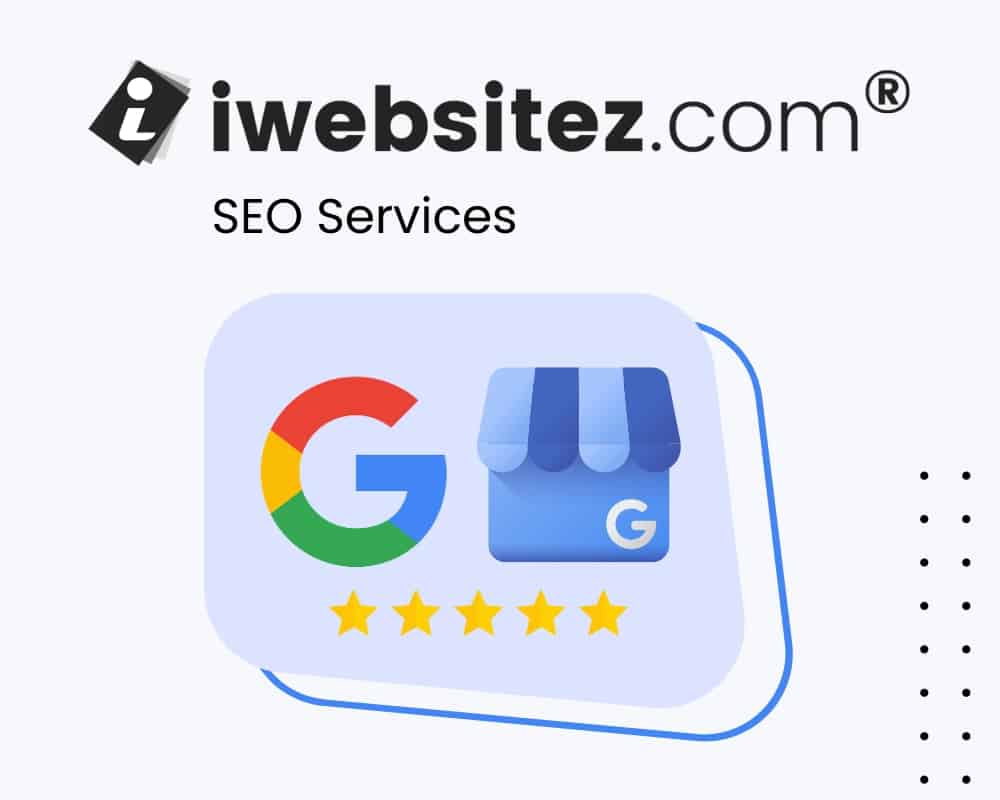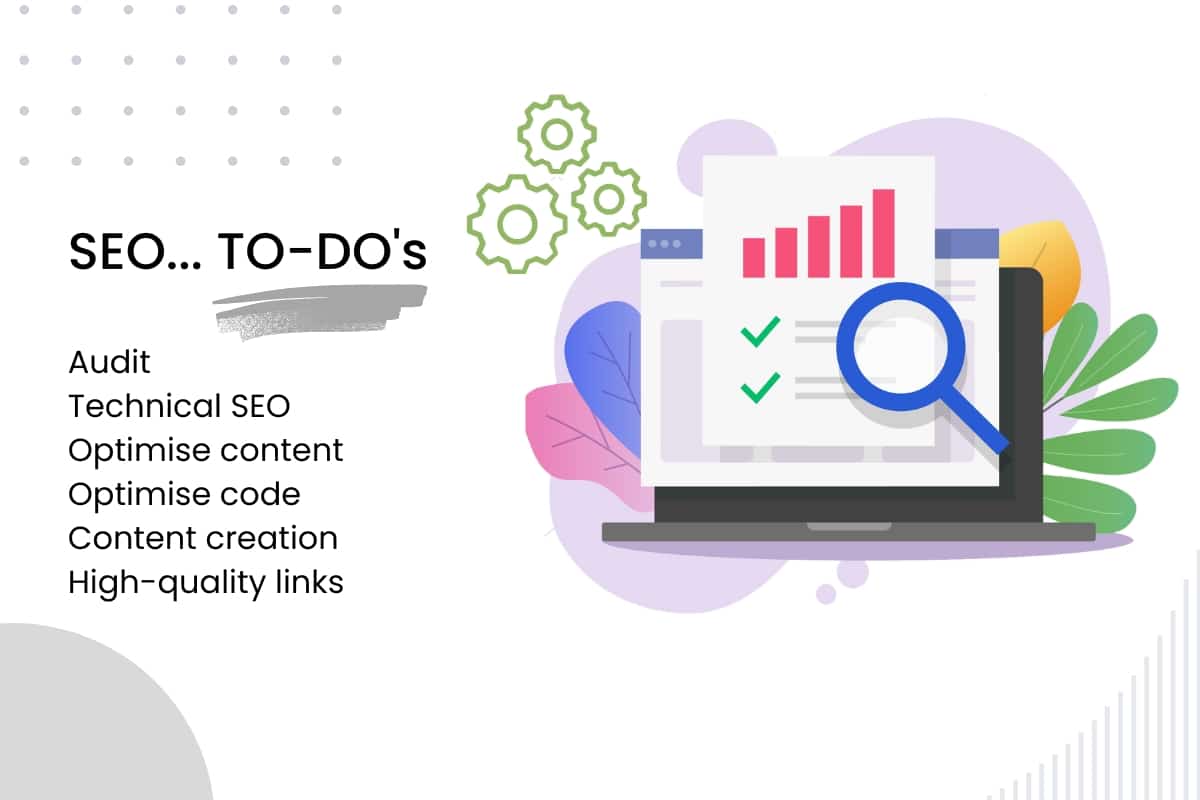 The SEO service you pay for
This is what we do for your website
Our SEO service covers a wide range of industries and has expertise in all aspects of SEO services in Shoreham-by-Sea. In today's digital landscape, SEO is more important than ever. With so many businesses competing for online visibility, it's crucial to have a solid SEO strategy in place to make sure that your website stands out from the competition. To achieve this, we include, but are not limited to, the following in our Shoreham-by-Sea SEO service:
Website audit
Text optimisation
Technical SEO
New content creation
High-quality link building.
Start now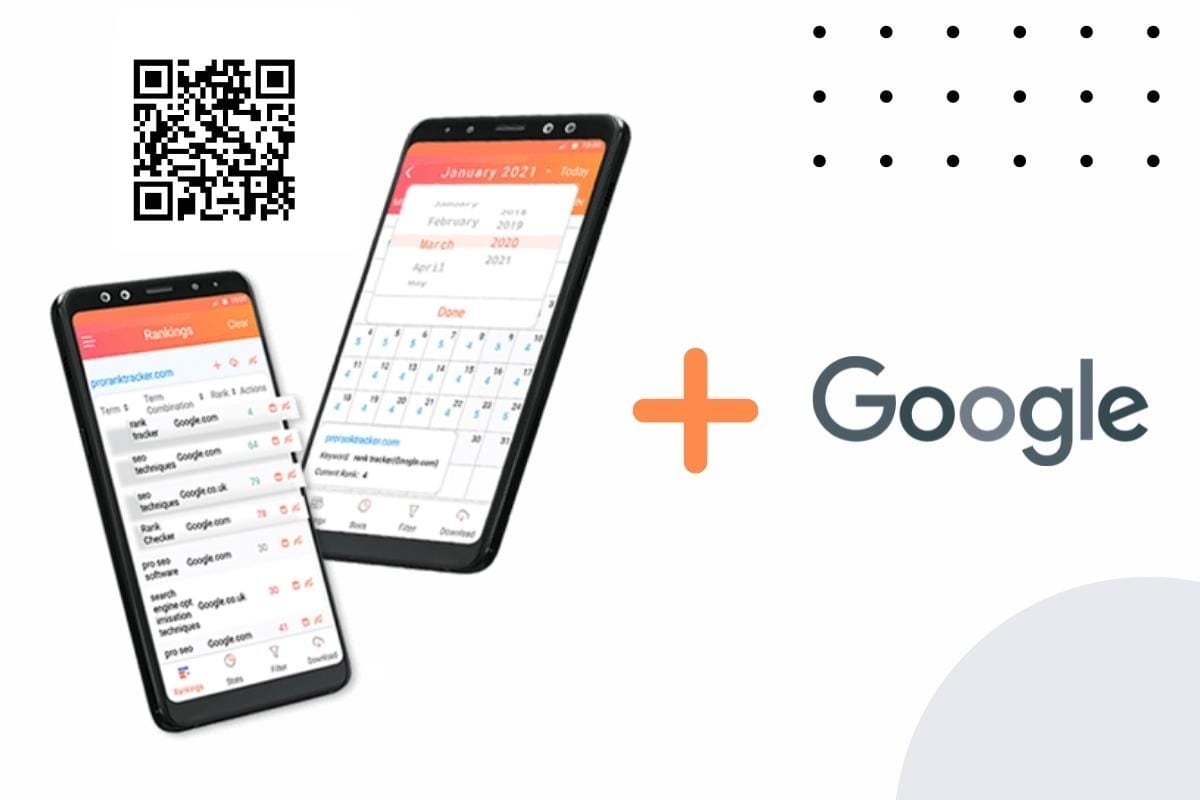 What you get and what we deliver
Once we begin SEO for your website, this is what you will receive and what to expect.
Access to our rank-tracking App
Weekly keyword reports to your email
Google Analytics connected
Google Search Console connected
An estimated timeframe for results
What not to expect from us or any SEO experts:
Results in 1-2 months, SEO takes time
Want to go for it and try SEO? You won't be disappointed.
Let's do it
Independent testimonials for our SEO service
Thank you to the team of iwebsitez.com who helped me with a problem I was facing with a website I was building. I wouldn't hesitate to recommend
Benjamin C.
20:07 03 Feb 22
Iwebsitez have shown exemplary design skills and immense knowlege to provide me with an outstanding website. They have continued to be very helpful to me after the build and have provided me with some excellent SEO services. I could not recommend them more highly.
Garden for P.
20:48 21 Jul 21
Incredible, fast and reliable service from an extremely professional team of experts! I would recommend anyone to iwebsitez.com if they want to be at the top of the search engine or to tweak their website to look more professional and or to their liking!
quality service. the guidance was invaluable, the website is way beyond my expectations. great professional and honest service. can't wait to continue to work with you!
Bodhi Tree A.
20:19 22 Apr 20
could not fault the work done. so professional and went above and beyond. the guidance and advise was invaluable. highly recommend.can't wait to continue working with you guys!!
Bodhi Tree A.
20:17 22 Apr 20
Pete and Lauretta absolutely understood what my business is all about. They built a website I can be proud of and one that precisely represents my company. Their patience is unending and their attention to detail incredible. I can't recommend them highly enough!
Siobhan S.
08:53 12 Feb 19
Incredible team, amazing results and with no hassle! Highly recommend for any website or SEO needs! I mean they even explain everything! So you know what your investing!
Amazing service! Incredible results! You will feel valued as a customer
Absolutely fantastic service. Always helpful. Should be 10 stars.
Daniel Lateu (.
17:41 30 Mar 18
SEO in Shoreham-by-Sea results
So if you choose to go ahead with our monthly SEO, you will get page #1 rankings for your chosen keyword/s. This will achieve you:
More visitors
More enquiries
More sales
And… what every business does SEO or digital marketing for, to make more money.
Begin below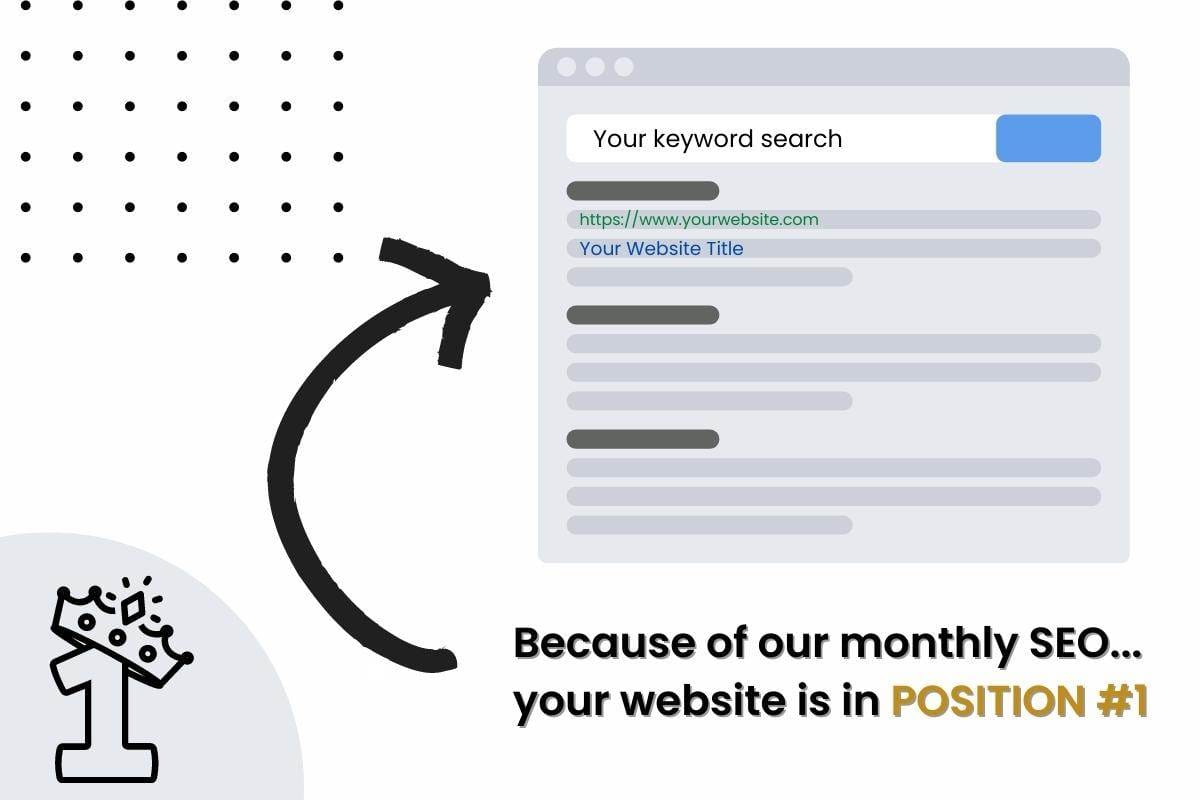 Information we need to make your website powerful
By filling out this form, you are giving us some information to get started with. We will require more once you start SEO with us.
Please listen to this first.
SEO discovery form
* All fields are required.
Other powerful web services we provide
Things we get asked the most
The answer is maybe, and it will depend on how competitive your business sector is. For example, suppose you have a business in a reasonably common sector with many other companies competing for that SEO keyword and search engine results. To increase website traffic, you will likely need good SEO, digital marketing services and maybe some social media marketing to propel you to a page 1 Google ranking.
If your business website is one of a few in your sector and area, you may not need to do much marketing.
Having a semantically correct, high-quality website is the perfect foundation to build on. Once complete, things can expand to search engine optimisation and social media marketing if required, providing brand awareness and search engine visibility.
Using a website builder without the knowledge of websites or a very low-quality website designer to build a substandard website is a recipe for failure online and search engine optimisation problems, unfortunately.
If you have started SEO and after a few months you notice your website is not even beginning to rank, don't panic. This is very normal, and we always advise you to allow 6 months before seeing any significant movement in keyword rankings with search engine optimisation, especially with algorithm changes.
It won't happen quicker but google indexes very slowly these days in 2023, and it takes time for links pointing to your website to pass juice or power. Eventually, the backlinks' power will trickle through, and your site will increase. So, as business owners, don't nag your SEO company/agency/expert for fast results.
If your website is on page 2 or beyond for the search term you type into the search engine, you will likely get zero visits from organic search. This can be a business killer if you are an ecommerce business or a company selling services. You can see from the list below, the 3rd position website gets approximately 11% of the clicks, so you can imagine what position 25 gets. (To understand the positions in search engines, there are generally 10 organic positions per page, so position 25 would be in the middle of page 3).
The statistics from Search Engine Journal (A widely accepted SEO resource) below show the importance of having one of the top 3 positions:
Position 1= 28.5% of the clicks
Position 2= 15.7% of the clicks
Position 3= 11% of the clicks
So the pure importance of being on page 1 is apparent, but within the top 3 positions now is crucial for a decent amount of traffic for your website to get the leads to make money.
It is generally a good idea for all websites, including new ones, to invest in an SEO campaign. While it is true that new websites may not have the same level of competition as established ones, this does not mean that they do not need to be optimized for search engines.
New websites may have even more of a need for search engine optimisation, as they may not have as much visibility or credibility as established websites. By optimising a new website for search engines from the outset, you can help to ensure that it can attract visitors and establish itself as a valuable resource in its industry or niche. A Shoreham-by-Sea SEO agency can help establish the website as a trusted and authoritative source of information, leading to increased traffic and revenue over time.
The answer is nothing should happen for a little while, depending on the competitiveness of the niche or keyword. We could analyse and tell you why you should re-start SEO if you drop down a few positions.
If you have stopped SEO permanently, you may need to restart, especially if your competitors are doing SEO. Dropping 2-3 positions in Google can mean losing thousands in revenue!
Search engine optimisation (SEO services) is optimising a website to improve its visibility and ranking in search engines such as Google, Yahoo, and Bing. It involves making changes to the website's content and structure to make it more attractive to search engines and to improve the chances that the website will rank highly in the search engine rankings.
SEO can be a complex and time-consuming process. Still, it is a crucial part of any online marketing strategy because it can help increase a website's visibility in Google search results and credibility.
Resources:
What is SEO (from Search Engine Land)
What is SEO
Technical SEO
SEO trends 2023
SEO tips for startups